China's steady economic recovery has led to rapid increase in demand for containers in foreign trade transportation, vice minister of transport Zhao Chongjiu said. Meanwhile, the shipping containers used on routes are hard to find, and the freight rate has increased about five times compared with the same period in 2019. Pingdu, Shandong is the production base of false eyelashes in China, and the production of false eyelashes accounts for 70% of the world.
A false eyelash manufacturer manager told reporters that despite the constant orders from Europe and the United States, the company had to suspend taking orders in the face of tight shipping space and high freight rates. A person in charge of a freight forwarding company also said that since April this year, container capacity on international routes has been in short supply, especially on European and American routes. The merchant owner must book cargo space about one month earlier. Why did this happen?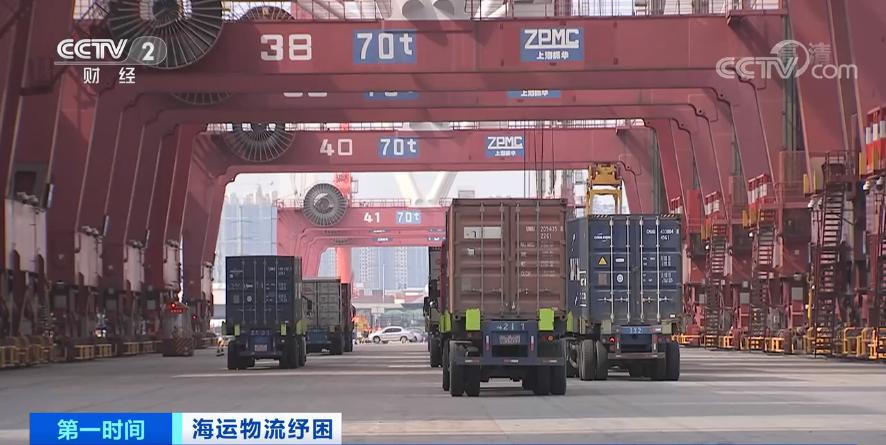 China's foreign trade rose 27.1% year-on-year to 18.07 trillion yuan in the first half of this year, official data showed on July, 13th. The growth marks an increase of 22.8 percent from the pre-epidemic level in 2019, the General Administration of Customs said. Exports jumped 28.1 percent from a year earlier, while imports climbed 25.9 percent in yuan terms. In June, the country's imports and exports went up 22 % year on year to 3.29 trillion yuan, marking an increase for the 13th month in a row. However, lower operating efficiency at overseas ports due to the epidemic makes it difficult to ship empty containers back to China. In addition, the Suez Canal blockage and other factors have affected transportation capacity of major shipping routes and led to global rise in freight rates, said Zhao.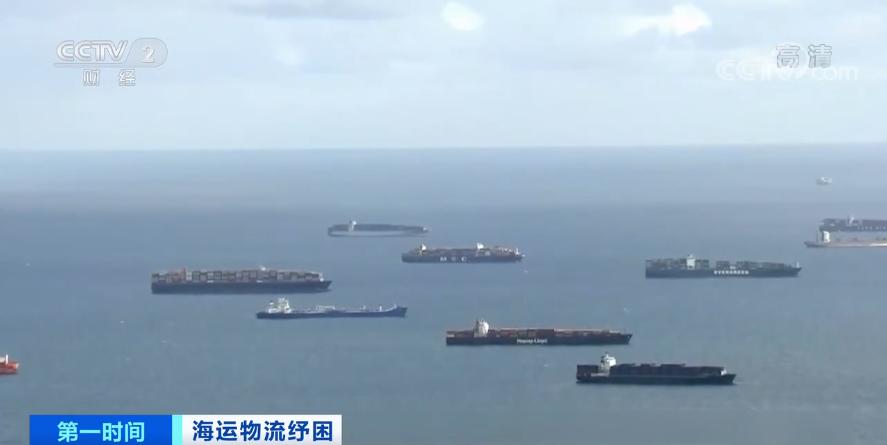 The Ministry of Transport will work with relevant parties to guide international liner companies to continuously increase shipping capacity on routes from the Chinese mainland, improve container turnover efficiency, and make sure international logistics supply chain is stable, Zhao added.