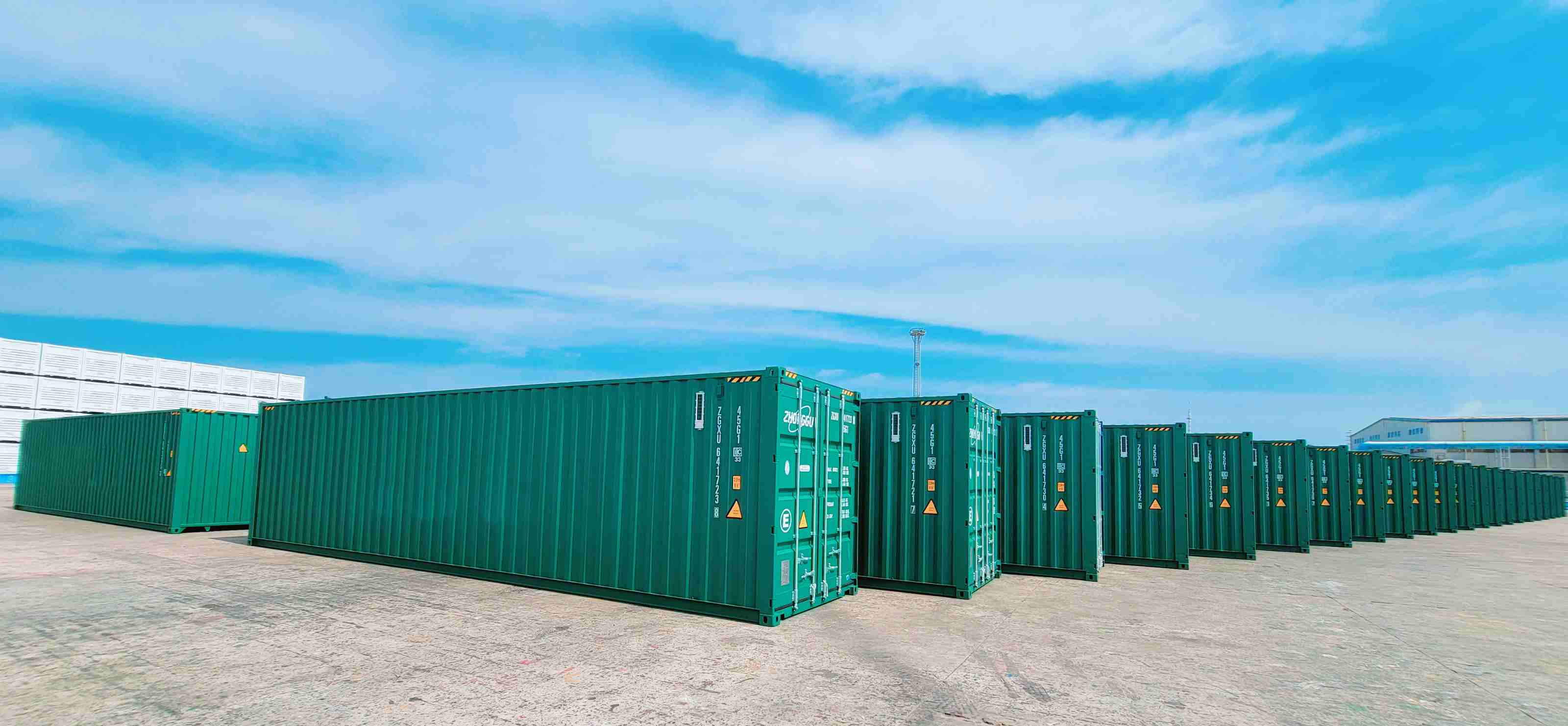 As the core equipment of logistics transportation, containers urgently need to accelerate the integration with information and smart technologies for meeting the industrial demands of modern cargo transport security, freight supervision, international counter-terrorism and intelligent supply chains. Against such backdrop,for comprehensively improving the security management level upon containers during transportation process, all affiliated factories of Shanghai Universal Logistics Equipment Co., Ltd.(hereinafter referred to as 'DFIC')actively cater to customer requirements and step up research and development as well as the application of a variety of container positioning systems.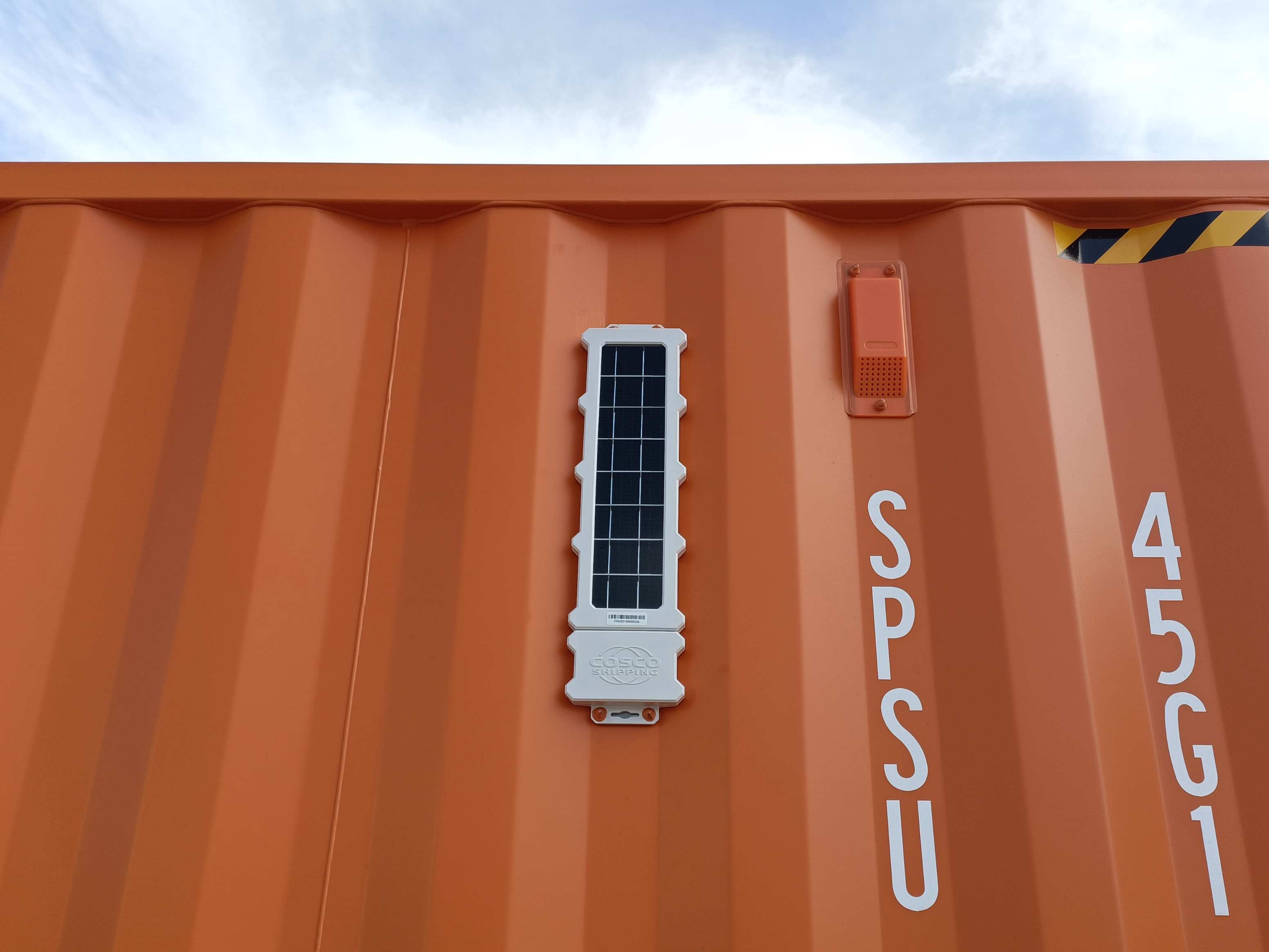 Foresight system is a very recent container monitoring and positioning tool jointly launched by DFIC Qingdao factory, COSCO Shipping (Tianjin) Co., LTD. and Tianjin Keepsens Information Technology Co., Ltd. After full preparation of research and development, widespread coordination and communication and adequate tests, the system has successfully passed the inspection as qualified and officially hit the market with mass production.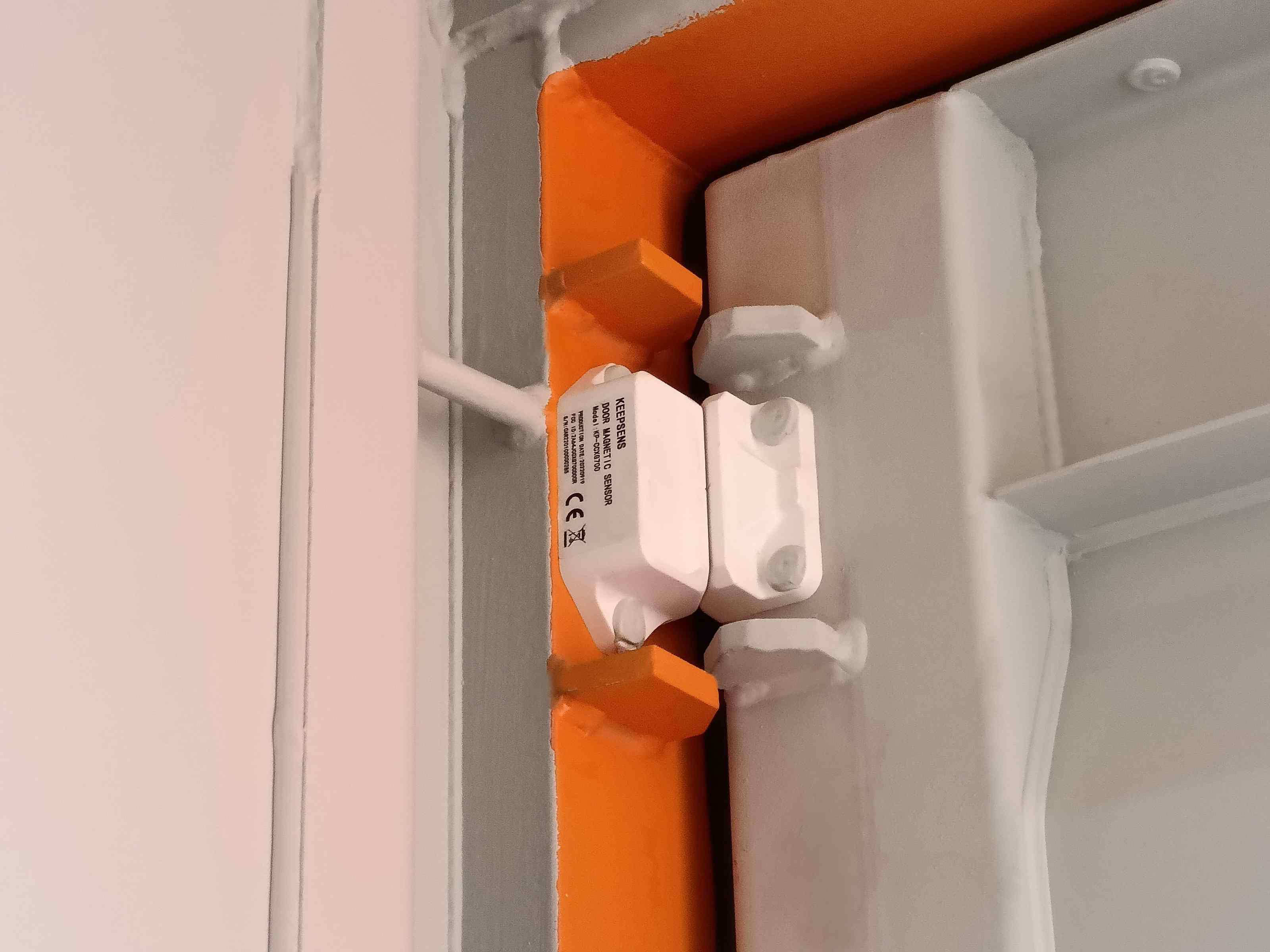 After installed with Foresight system, customers can momently keep track of the dynamic information of their containers, such as the current location, moving trajectory, door opening and closing condition, inside container temperature, internal humidity, etc., and implement real-time remote control. All of which foster a closed asset safety management loop to improve the overall efficiency of containers during logistics process and safeguard both the quality and safety of cargo transported. Also, the debut of Foresight system is a vital move of DFIC creating high added values to customers, which helps them to realize information management upon their containers.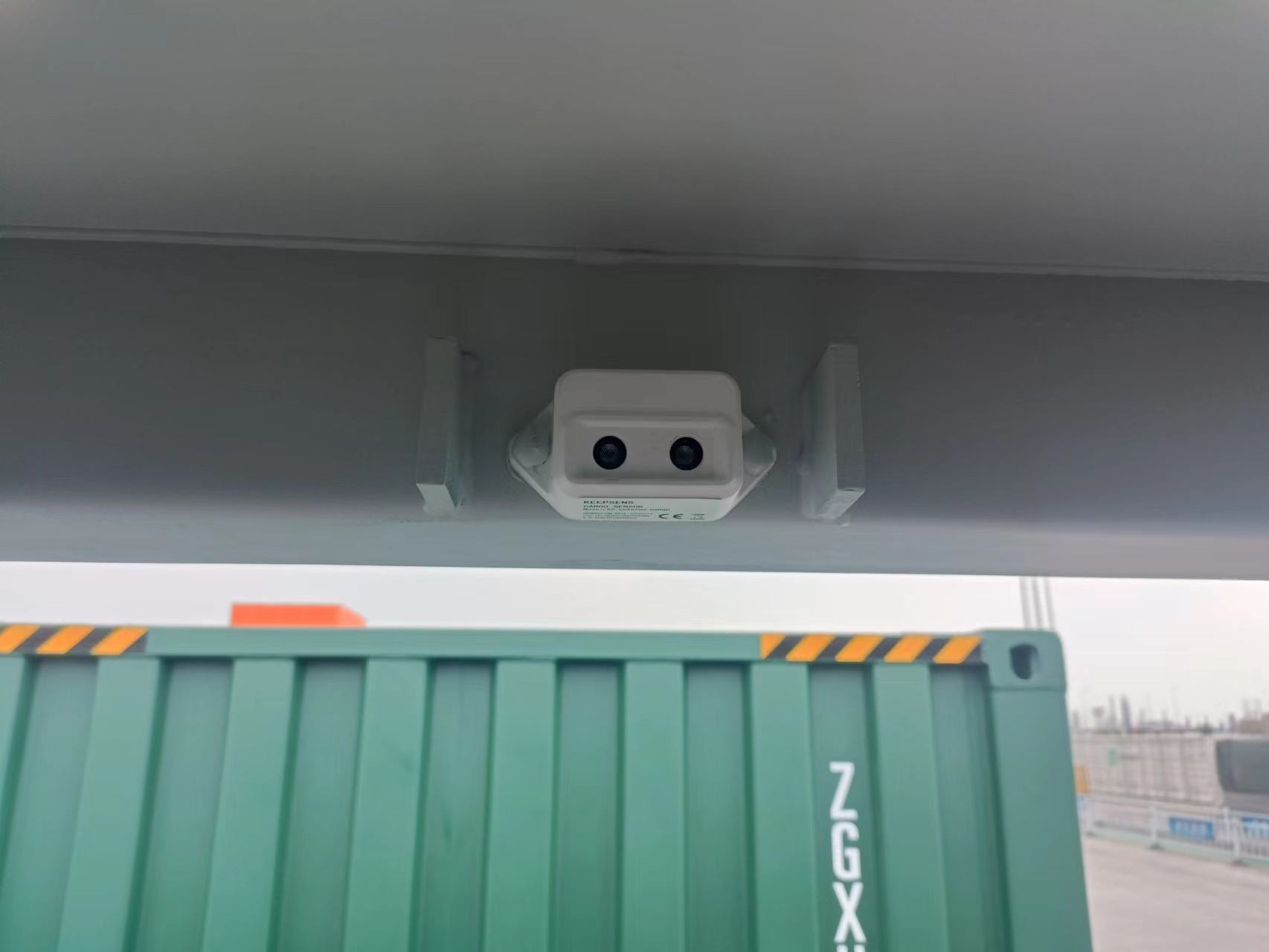 Improving the levels of information and digitalization will form both a key premise and solid foundation for DIFC's excellence and high-quality development. From smart container manufacturing to customized intelligent information service, the launch of Foresight system is the periodical achievement of DFIC's unremitting endeavors on building container safety system, which also marks DFIC's digital transformation reaching a new level.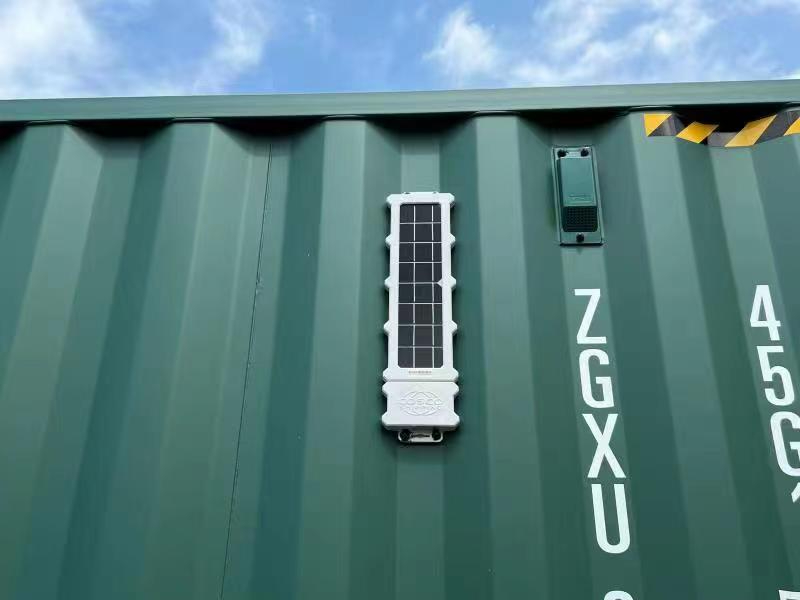 Thinking in big-picture terms, DFIC serves all customers wholeheartedly with quality products and advanced technology and equipment, all of which will substantially improve service quality, grow the brand influence and further boost the high quality development.