Ecological water-saving toilet container (the first public sanitation pilot project of the UN Global Compact Belt and Road Initiative Action Platform-Containerized Integrated Ecological Toilets), which was designed and manufactured by Dong Fang International Container (Qidong) Co.,Ltd. won Masterpiece Award of People's Livelihood improvement section in this contest.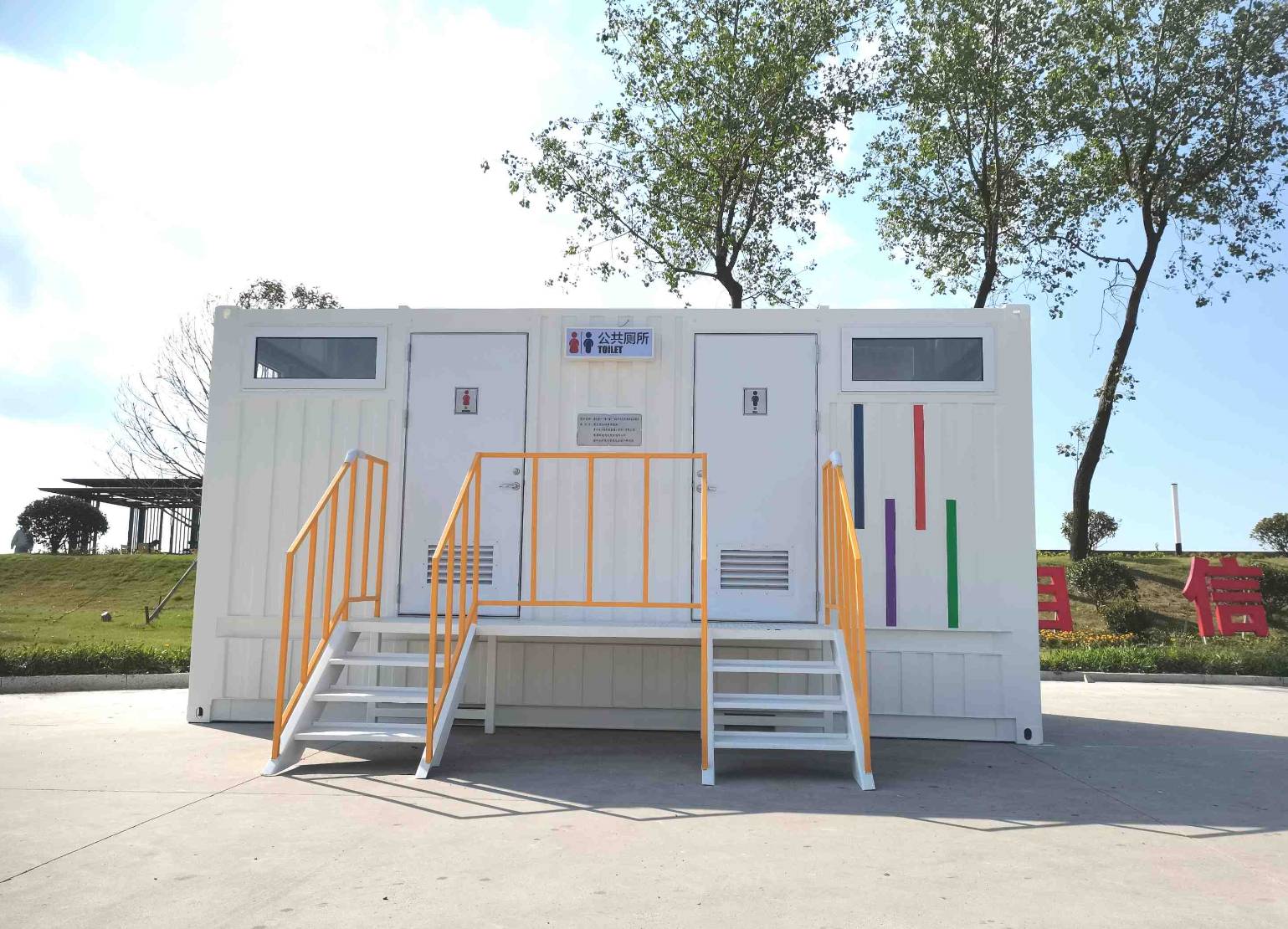 The project was officially approved at the start of 2021. This project features short construction period, environment friendly with customizable service, adopts ecological water-saving technology, uses solar photovoltaic power generation as the power source of container, and integrates intelligent electrical equipment such as intelligent toilet paper boxes and induction lamps.
The container is designed according to the size of ISO standard container, with excellent waterproof, anti-corrosion, insect proof and thermal insulation performance inside and outside the container. It can cope with all kinds of geographical forms and climatic environment in most domestic regions and countries along the "Belt and Road".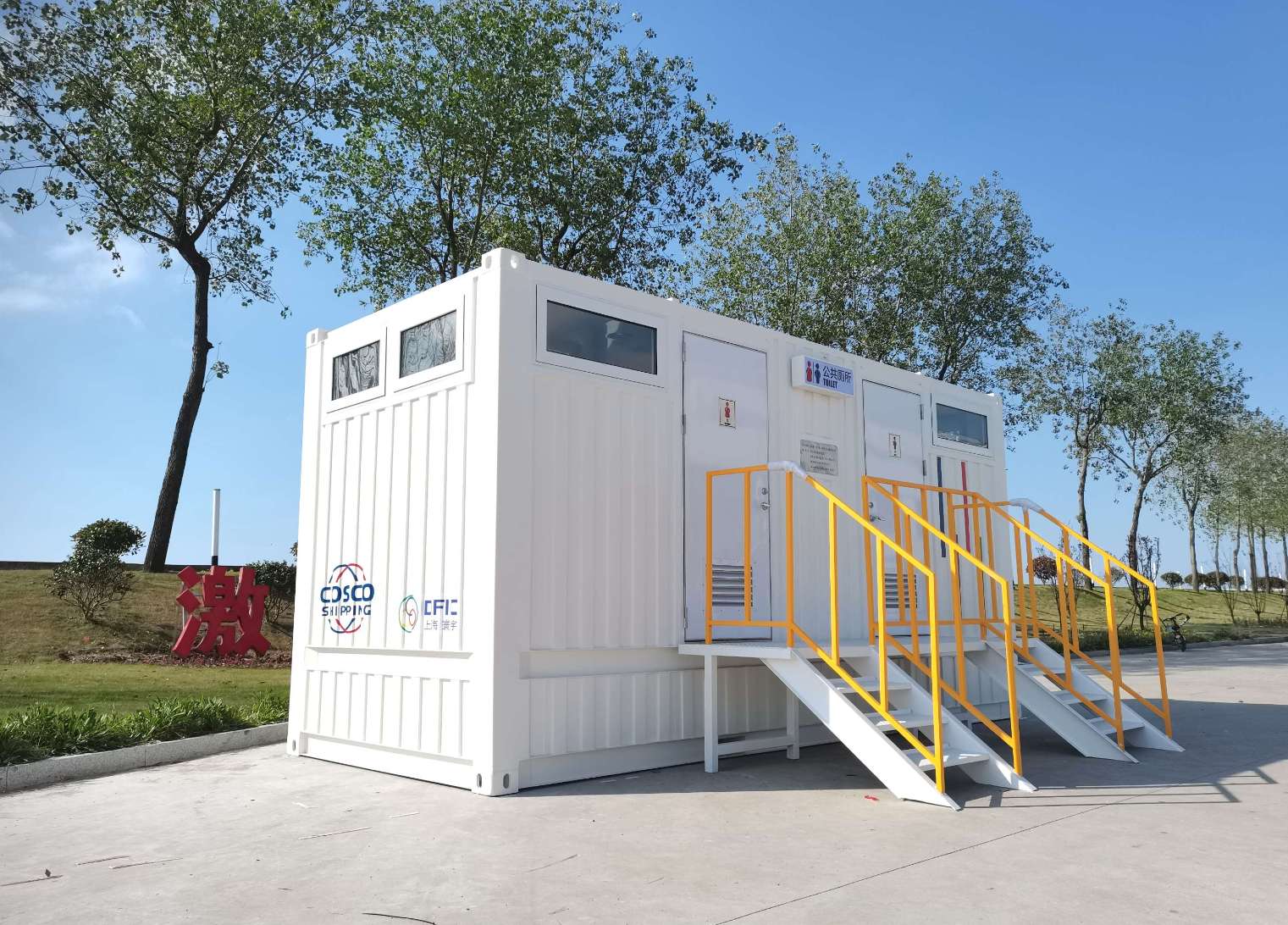 After the completion of the pilot project in October 2021, it was transported to Funing County, Yunnan Province for villagers' use, so as to help Funing County achieve the next stage development goal of building a beautiful countryside.